The 2D style has existed for many years and is the most traditional form of animation we have today. It is a form of animation that makes use of movement and motion in a 2-dimensional space. Even though 3D is great for gaming, many people still prefer 2D because it doesn't try to imitate real life. 2D is great for many businesses who seek to give their business an animated and interactive feel. One of the advantages is flexibility and control. This type of animation gives many options on colours, characters, and scenery. It also is very interactive and can easily be used in pop-up displays for many different uses. If you're new to the craft or you're trying to hire an animator for something, here are a few things you probably should know first.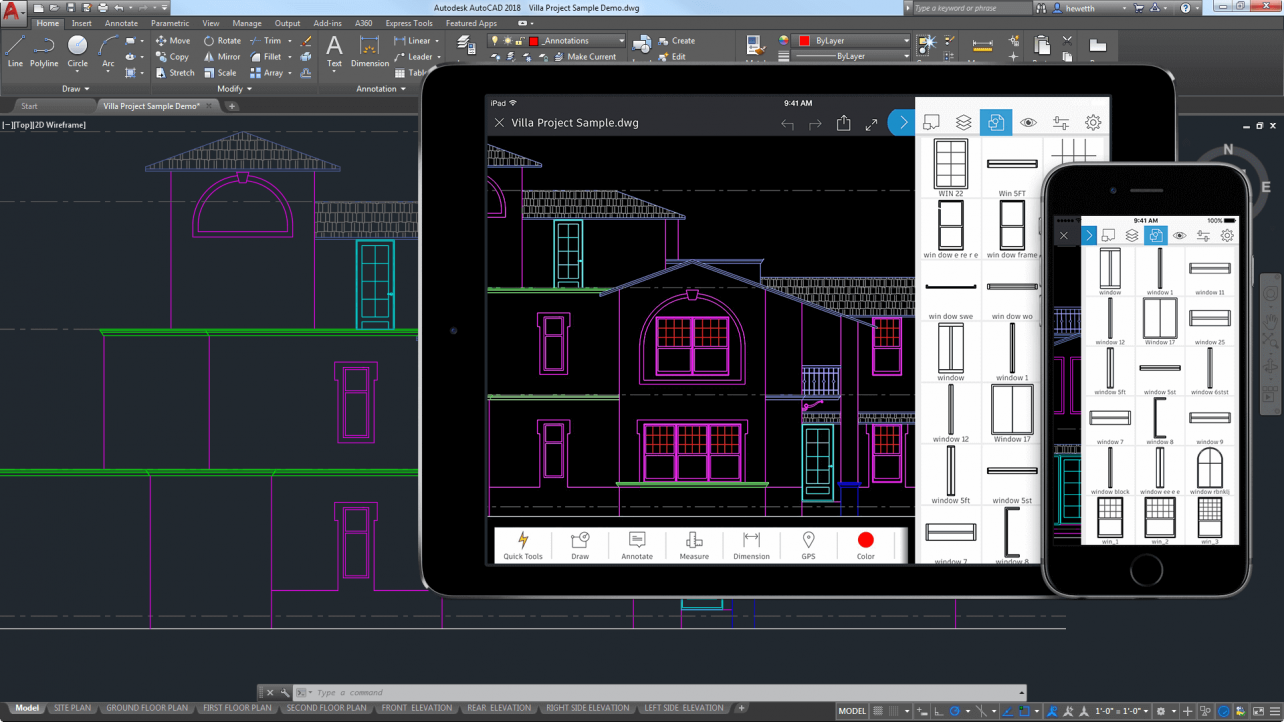 Timeline and Delivery
The timeline and completion of your 2D animation project would largely depend on its specifics. The creators would generally have a meeting with you where you would express your desires and expectations. The type, complexity, and design of the project would also affect the timeline. Also, you need to keep in mind that the team might want to do things a little differently for better quality.
Cost
Cost is another thing that varies greatly. The style of the project and all the specific features you want will affect the cost significantly. Cheaper projects usually have a less complex execution for aspects like scripts, frames, special effects, illustrations, and voiceovers. The more complex your project is, the more time has to be spent on creation. This also means that more money will have to be spent.
Creativity
A lot of people seem to think that 2D animation is extremely limited. While there might be some limit, it definitely isn't as bad as people think. Because 2D animation has to be planned and executed frame by frame, it might take a bit more time to execute. However, it is not impossible. Creativity is not limited with 2D animation and this shouldn't be a deterrent when you're making a decision on whether or not to use 2D.
Flexibility
Because 2D animation involves very specific drawings and work, the flexibility might be a bit wider than other forms. Think about how much precision is involved with carefully drawing out and planning every single frame. Now think about how much you can bend and change each character and each background in each frame. This should give you a very good idea about how flexible 2D animation can be.
2D animation is still very much used in today's world and if done properly, can even rival some of the best 3D works in execution, quality, and nuance. For all your 2D animation needs, contact Liquona to find some of the best people to handle your 2D project. Setup a meeting, express yourself the best way you can and leave the rest in the hands of their experts.
Things to Consider When Deciding on a 2D Project